Thought it'd be best to introduce myself.
Names Freddie, 23, Live in Godalming, own many cars, done a fair bit of motorsport and wanting to get back into it as it were.
At present I am currently focusing on putting cars sideways for fun, drifting a BMW E36 323i -
Also own an MG Metro -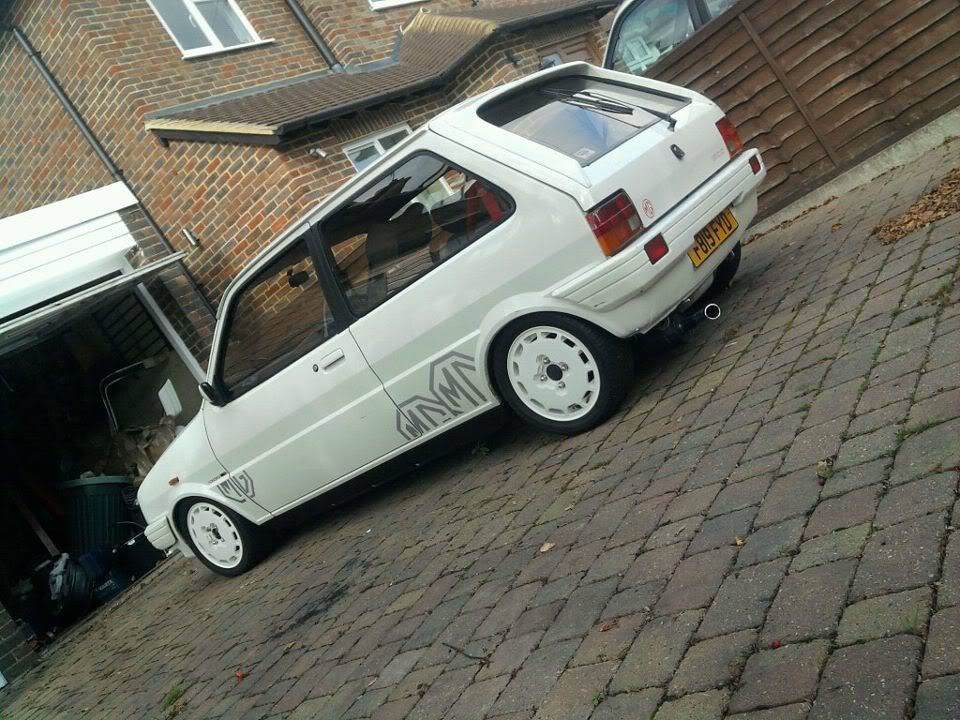 An MG Midget -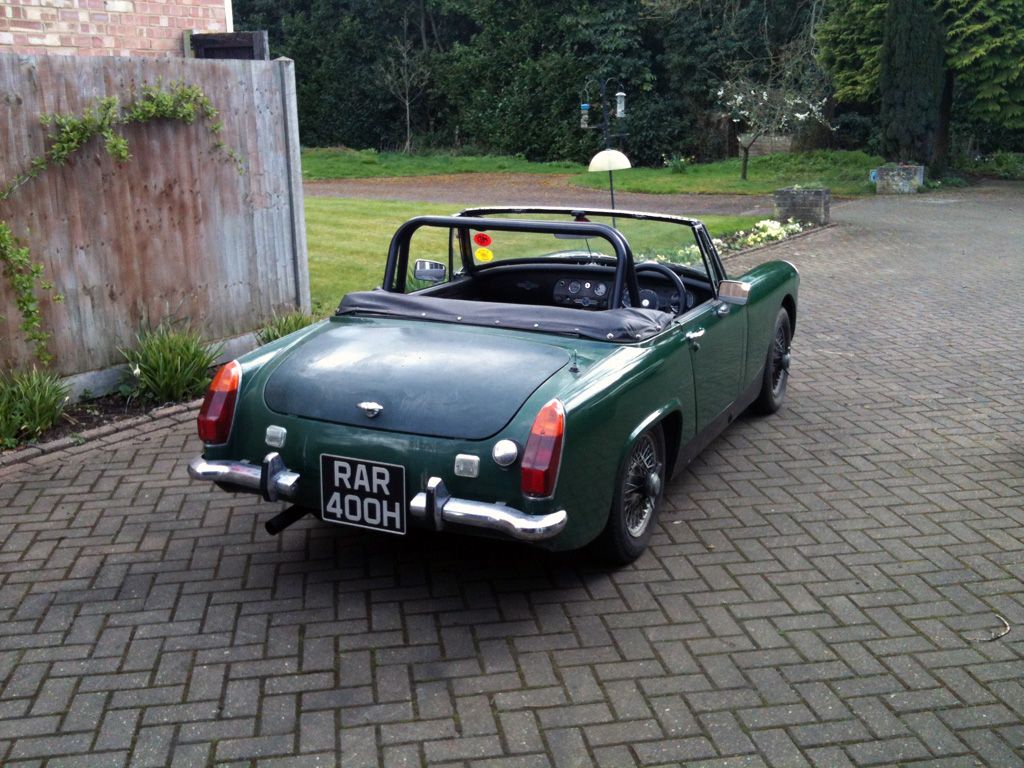 An MGB GT -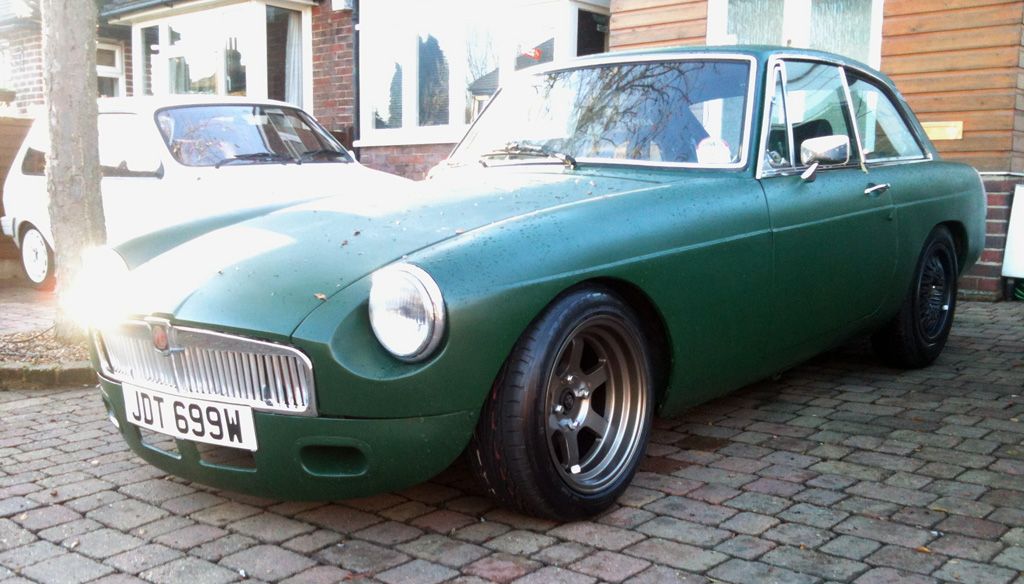 An MGC GT -
So you may have spotted a slight pattern.
Ideally want to get a proper roll-cage in the MG Midget, rebuild my spare engine and autosolo that, as had great fun auto-solo'ing my hillclimb/sprint midget previously.
I presume as it stands my E36 would be in a fairly high class (and uncompetative against 4wd cars in said high class?)